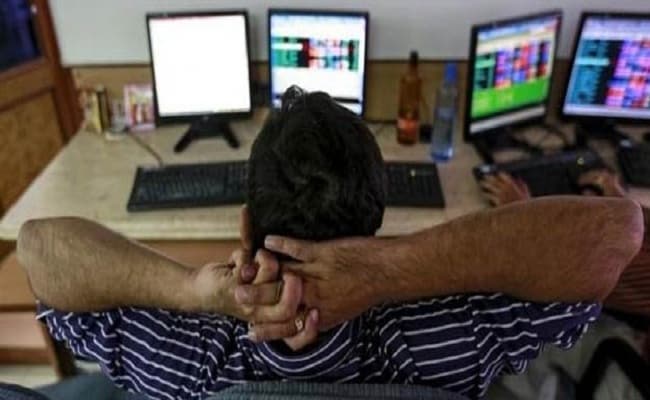 New Delhi
: Release of macroeconomic data and quarterly earnings are set to drive stock market sentiment this week and the countdown to the US presidential election on November 8 may add to volatility, say experts.
Auto stocks will remain in focus amid announcement of monthly sales data.
On the macro front, PMI data on manufacturing and services sectors will also influence trading behaviour. Investors are expected to hang on to the commentary of the Federal Reserve on its policy review due on November 1-2.
Stock-specific action could be seen in Ambuja Cements, Titan, Union Bank and Pfizer as these companies are due to come out with their quarterly earnings during the week.
"Corporate results, a shorter week and impending results of the US presidential election will keep the market in a trading range for some time," SAMCO Securities CEO Jimeet Modi said.
The analysts said the countdown for the US presidential election may add to volatility across the globe.
"On the domestic front, earnings of the second quarter will be watched by the market. Market could consolidate this week as it would like to wait for the result of US election which will be held on November 8," said Rohit Gadia, founder and CEO of CapitalVia Global Research Ltd.
Over the past week, the Sensex dropped 135.67 points, or 0.48 per cent, while the Nifty lost 55.05 points, or 0.63 per cent.