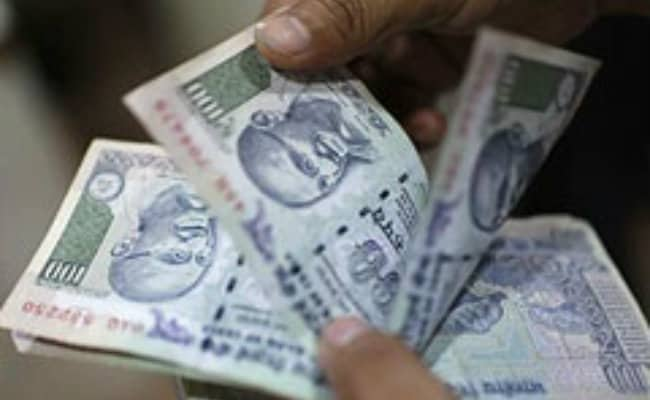 New Delhi:
Two firms -- ECL Finance and Muthoot Finance -- are looking to collectively raise Rs 3,400 crore through retail issuance of non-convertible debentures (NCDs).
Through the issue of NCDs, ECL Finance, non-banking financial services arm of Edelweiss group, plans to raise up to Rs 2,000 crore, according to draft prospectus filed with Securities and Exchange Board of India (Sebi).
Kerala-based gold financing company is looking to raise up to Rs 1,300 crore via secured redeemable NCDs and Rs 100 crore through unsecured redeemable NCDs aggregating up to Rs 1,400 crore.
These NCDs will be issued in one or more tranches, it added.
The funds mobilised through the issues will be used for lending activities and for general corporate purposes.
A K Capital Services, Axis Bank, Edelweiss Financial Services and Yes Securities will manage the NCD issuance of ECL Finance, while Muthoot Finance has appointed Edelweiss Financial Services and A K Capital Services as the lead manager to the issue.
In the current fiscal so far, companies have raised funds totalling Rs 26,965 crore through retail issuance of NCDs.
NCDs are loan-linked bonds that cannot be converted into stock and usually offer higher interest rates than convertible debentures.
(This story has not been edited by NDTV staff and is auto-generated from a syndicated feed.)