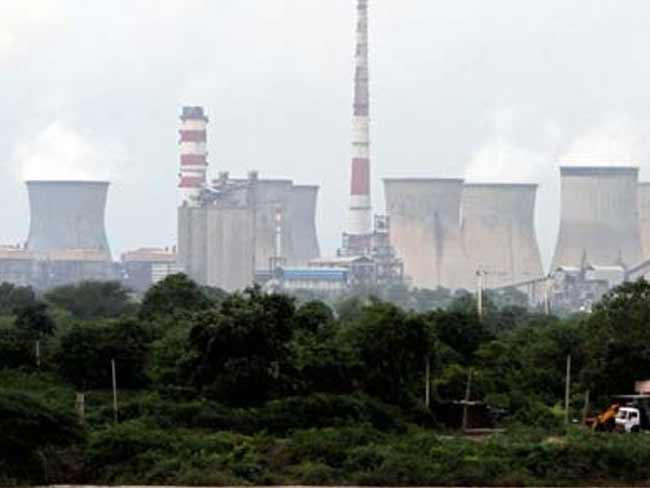 Washington/New Delhi: With implementation of a series of reforms including enactment of Insolvency and Bankruptcy Code (IBC), India has climbed to 4th position in protecting interest of minority investors, as per the latest 'Ease of Doing Business Report' of the World Bank. This is the first time that India has figured in the top five nations in one of the parameters for determining 'ease of doing business'.
"India performs well in the areas of protecting minority investors, getting credit and getting electricity. The country's corporate law and securities regulations have been recognised as highly advanced, placing India in the fourth place in the global ranking in protecting minority investors," the report said.
The World Bank latest 'Doing Business 2018: Reforming to Create Jobs' said that in the last one year, the country did remarkably well in record eight of the 10 areas of reforms. The report is based on the reforms implemented in the past year (June 2, 2016-June 1, 2017) in Delhi and Mumbai, the two cities covered by the report. Starting a business was made faster by merging the applications for the Permanent Account Number (PAN) and the Tax Account Number (TAN) and by improving the online application system in New Delhi.
Mumbai also made starting a business faster by merging the applications for value added tax and the Profession Tax. Secondly, there was reduction in the number of procedures and time required to obtain a building permit by implementing an online system that has streamlined the process at the Municipality of New Delhi and Municipality of Greater Mumbai.
With regard to access to credit, it has seen improvement with amendment in the rules on priority of secured creditors outside reorganisation proceedings and by adopting a new law on insolvency that provides a time limit and clear grounds for relief to the automatic stay for secured creditors during reorganisation proceedings.
The minority investor protections were strengthened by increasing redressal avenues in cases of prejudicial transactions between interested parties, the report said. Paying taxes was made easier by requiring payments to be made electronically to the employees provident fund and introducing a set of administrative measures easing compliance with corporate income tax.
With regard to cross border trade, the report said, it was facilitated by reducing import border compliance time in Mumbai from 283 days last year to 265 days now. Export and import border compliance costs were also reduced in both Delhi and Mumbai by eliminating merchant overtime fees and through the increased use of electronic and mobile platforms, it said.
Enforcing contracts was made easier by introducing the National Judicial Data Grid, which makes it possible to generate case management reports on local courts. Besides, resolving insolvency became easier by adopting a IBC that introduced a reorganisation procedure for corporate debtors and facilitated continuation of the debtor's business during insolvency proceedings.
(Except for the headline, this story has not been edited by NDTV staff and is published from a syndicated feed.)