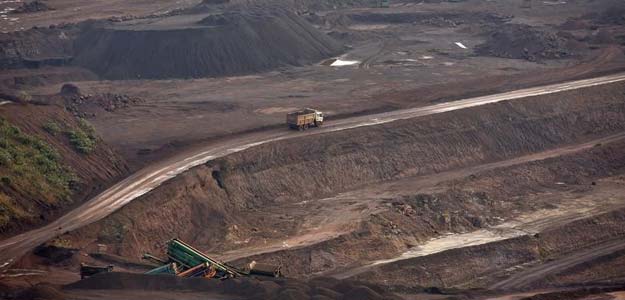 Hyderabad:
A committee under the Ministry of Environment and Forest has given green signal to the
proposed 2 million tonnes per annum pellet plant at the Integrated Steel Plant being set up by NMDC in Chhattisgarh.
The state-owned miner is in the process of setting up 3 MTPA steel projects and a 2 MTPA pellet plants at Nagarnar in Jagadalpur district.
The steel plant obtained the environmental clearance earlier and the PSU sought clearance from the MoEF for the pellet plant also.
"Based on the presentation made and discussions held, the committee recommended the project for environment clearance subject to stipulation of the following specific conditions and any other mitigative measures, as prescribed by the Ministry for environment protection...," the Expert Appraisal Committee said in the minutes of its latest meeting. The land required for proposed expansion is 74.19 ha, which was acquired in 2010 and is in possession of NMDC, the Committee said.
"No forest land is involved in the project. There are no national parks/ sanctuaries/ eco-sensitive zone and
historical places within 10 km radius of project site. The total estimated cost of project is Rs 818 crores. The cost provision for the environmental measures proposed in the project is about Rs 15.32 crores and Rs 100 lakhs per annum towards recurring cost for undertaking environmental pollution control measures," it further said.
The iron ore concentrate required will be produced at the proposed benefication plant in Bacheli which will be transported through the slurry pipeline from Bacheli to Nagarnar which will be set up by NMDC, it added.
A senior official of the NMDC said they expect commercial production of the 3 MTPA capacity steel plant by the middle of 2017.
Chhattisgarh government allotted a mine - Bailadila Deposit-4 -- to NMDC and Chhattisgarh Mineral Development Corporation JV for captive purpose for the Integrated Steel Plant.