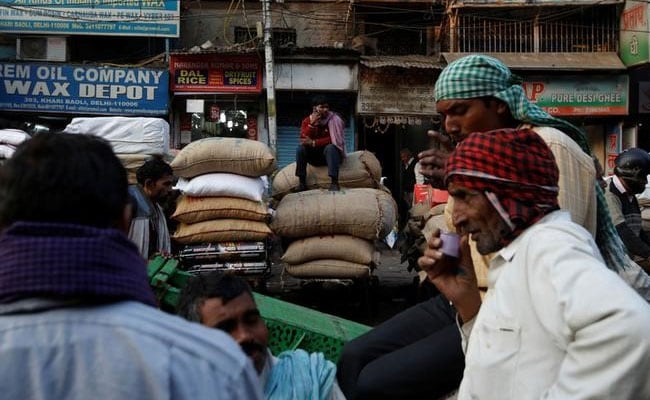 New Delhi:
The GST provision requiring transporters to carry an electronic way bill or e-way bill when moving goods between states should be implemented from April 1, a group of state finance ministers recommended today. GoM head and Bihar Deputy Chief Minister Sushil Kumar Modi said the requirement for intra-state movement of goods of more than Rs 50,000 value would be introduced in phases after assessing the response for inter-state movement.
After implementation of the Goods and Services Tax (GST) from July 1, the requirement of carrying e-way bill was postponed pending IT network readiness. It was implemented from February 1 but the system crashed and its implementation was deferred.
Modi said the recommendation of the panel would be considered by the GST Council at its meeting on March 10.
Besides plugging tax evasion, the e-way bill is supposed to boost revenues by 15-20 per cent.
E-way bill is an electronic way bill for movement of goods which can be generated on the GSTN (common portal). Movement of goods of more than Rs 50,000 in value cannot be made by a registered person without an e-way bill.
The e-way bill can also be generated or cancelled through SMS. When an e-way bill is generated, a unique e-way bill number (EBN) is allocated and is available to the supplier, recipient, and the transporter.
(Except for the headline, this story has not been edited by NDTV staff and is published from a syndicated feed.)