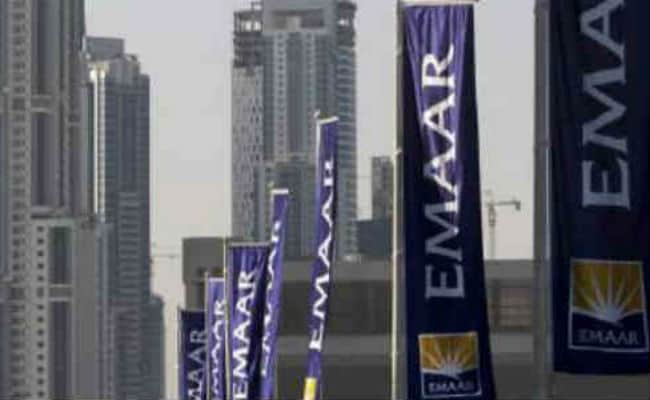 Dubai, UAE
: Emaar Properties, the developer of the world's tallest building, has announced net profits of $674 million and revenue of $1.97 billion for the first half of 2016.
The property developer, which is partly owned by the Dubai government, said on Sunday that 40 per cent of its revenue between January and June was generated by its shopping malls, hospitality and leisure businesses.
Emaar Properties owns a majority stake in Emaar Malls Group, which manages the Middle East's largest shopping center, The Dubai Mall.
EP says profits for the first half of the year are up 12 per cent on the same period last year, and revenue is 11 per cent higher.
EP is currently developing the Dubai Opera House and an observation tower that will be higher than the world's tallest skyscraper, the Burj Khalifa.