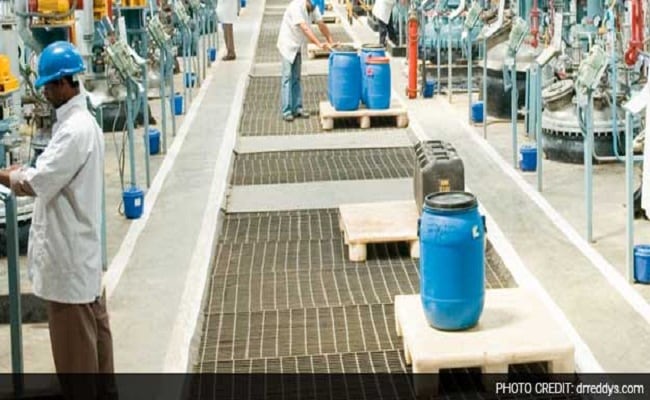 Dr.Reddy's Laboratories posted a better-than-expected rise in second-quarter profit as higher sales in some emerging countries offset a marginal decline in business in North America, a key market for the Indian generic drugmaker. Dr.Reddy's net profit soared 69.7 per cent to Rs 518 crore in the quarter ended September 30, well ahead of analysts' expectations of Rs 352 crore, according to Refinitiv data. Revenue in the global generics segment from emerging markets surged 36 per cent to Rs 749 crore ($102.16 million), while domestic sales grew 8 per cent.
Net sales were Rs 3,687 crore, up from Rs 3,491 crore last year, the company said on Friday.
Revenue from North America fell marginally due to the absence of sales of a generic version of an opioid addiction drug, offset by a sharply weaker rupee.
British drugmaker Indivior Plc has been fighting the introduction of a cheaper copycat of its film-based blockbuster opioid addiction drug Suboxone by Reddy's Labs, while also hoping to head off competition from Teva Pharmaceuticals.
The company's shares ended marginally higher in a broader Mumbai market, which dropped 0.9 per cent.
($1 = Rs 73.31)