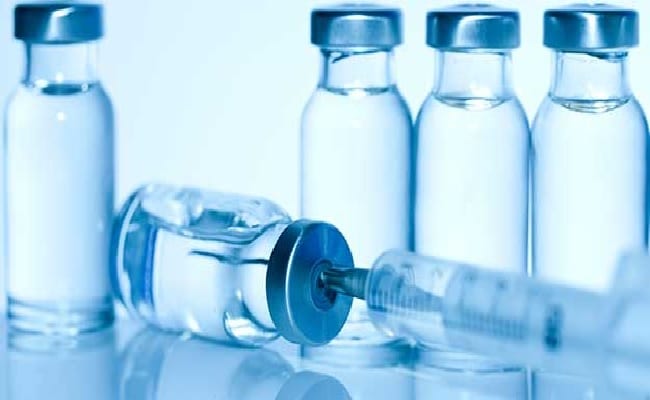 Dr Reddy's Laboratories announced its January-March quarter results for the financial year 2020-21, reporting a 27.5 per cent decline in net profit year-on-year at Rs 553.5 crore. According to a regulatory filing by the company to the stock exchanges, Dr Reddy's Lab reported a net profit of Rs 764.2 crore in the corresponding quarter of the previous fiscal. The drugmaker reported revenue of Rs 4,728 crore in the fourth quarter of fiscal 2020-21, compared to Rs 4,431 crore in the year-ago period, marking a seven per cent growth.
During the March quarter, the pharmaceutical company launched six new products, namely Febuxostat tablets, Fluphenazine Hydrochloride tablets, Vigabatrin tablets (CGT status granted), Capecitabine tablets, Lansoprazole OD tablets and biraterone Acetate in Canada. The company said that the year-on-year decline in profit was majorly due to pandemic-related stocking up and higher volumes last year.
According to the statement, Dr Reddy's Laboratories' board of directors recommended a final dividend of Rs. 25 per equity share or 500 per cent, of Rs 5 face value for the financial year 2020-21.
Dr Reddy's Lab stated that the trials of the Sputnik V vaccine demonstrated efficacy 91.6 per cent, and the company received the emergency use authorization for the vaccine last month. The first dose of the vaccine was administered and it is ensuring the vaccine's widest reach in the shortest time possible.
On Friday, May 14. shares of Dr Reddy's Laboratories settled two per cent lower at Rs 5,195.85 apiece on the BSE. On Friday, Dr Reddy's Laboratories opened at Rs 5,345 on the BSE, registering an intra day high of Rs 5,398 and an intra day low of Rs 5,160 throughout the session.