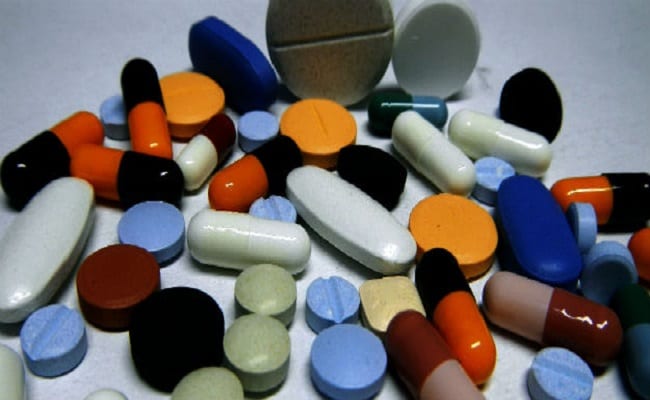 Shares of Dr Reddy's Laboratories fell as much as 3.66 per cent to hit 52-week low of Rs 2,803 after a US court's ruling on patent infringement. The Hyderabad-based company in a statement to the Bombay Stock Exchange today said, "The court found that Dr Reddy's proposed palonosetron hydrochloride 0.25 mg/ 5 ml product infringes certain claims of U.S. patent nos. 7,947, 8,729,094 and 9,066,980, and that the asserted claims of '094 patents were not valid." Reacting to the development, a Dr Reddy's Laboratories spokesperson stated, "We are disappointed in the decision and intend to pursue an appeal in due course."
Palonosetron is used for preventing nausea and vomiting. In a separate development, Dr Reddy's Laboratories has started recalling few quantities of Olanzapine tablets USP of 2.5 mg from the American market as it was found to be not up to the mark.
Dr Reddy's is recalling 5,904 bottles of Olanzapine 30-count bottles from the market.
According to FDA, "Class-III" classification which was described as "a situation in which use of or exposure to a violative product is not likely to cause adverse health consequences".
"Failed impurities/degradation specifications: due to out-of-specification result for the Related Substance Compound C (Impurity 6 - N-Oxide at the 18 month stability station," the US regulator said as reason for DRL's recall.
As of 11:19 am, Dr Reddy's Labs traded 1 per cent lower at Rs 2,879, underperforming the Nifty which was up 0.3 per cent.