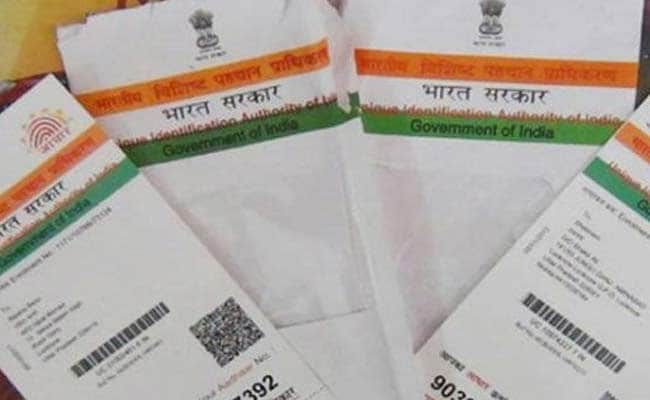 Quoting of Aadhaar is now mandatory for performing many important tasks. Are you aware that you can also receive a copy of your Aadhaar card in digital form? You can use the digital Aadhaar to access your details - such as the UID or unique identification number - as well as to keep a record for your own use. The UIDAI or Unique Identification Authority of India has provided an online facility on its website - uidai.gov.in - which enables users to get a digital copy of Aadhaar. The 12-digit identity number (called Aadhaar) based on biometrics data is issued by the UIDAI.
Here's how to get the digital Aadhaar online through the UIDAI website:
Once on the UIDAI website homepage, find and click on the 'Download Aadhaar' link. You can also access the 'Download Aadhaar' or 'E-Aadhaar' tool by clicking
here
.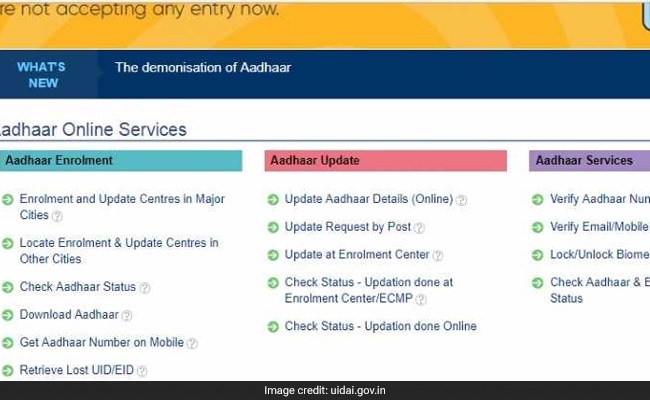 On the next page, fill in the 'E-Aadhaar' form with the required details - Aadhaar Number/Enrolment ID, name, PIN code etc. - in the 'Step 1' section.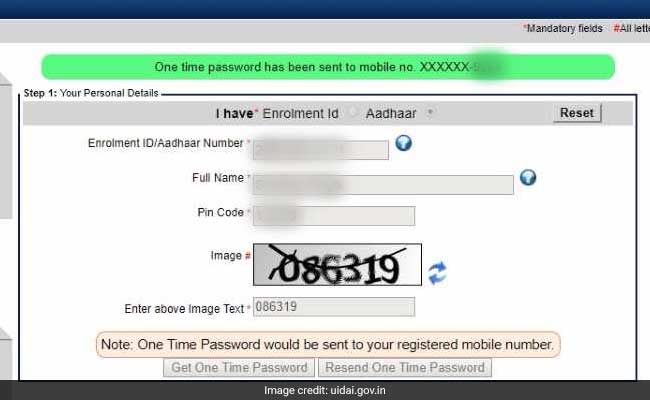 After feeding the details in the mandatory fields, click on the 'Get One Time Password' to receive the OTP or one-time password on your registered mobile number.
Once you have received the OTP on your mobile, fill this into the 'Enter OTP' field in the 'Step 2' section.
Push the 'Validate & Download' button. The downloaded file can be accessed by using your postal code as password. "Please use your postal code as password to open the E-Aadhaar pdf file," the UIDAI portal noted.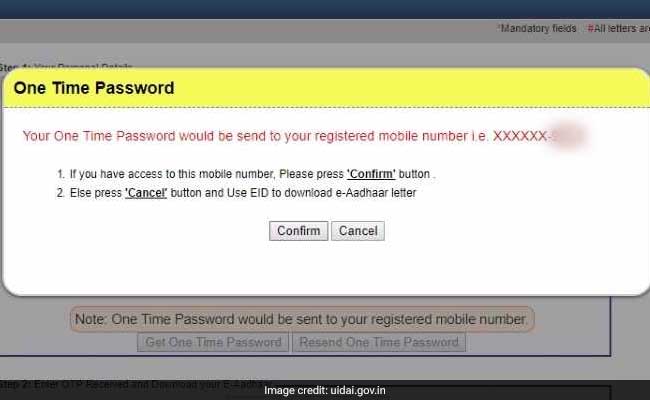 Those not having access to their mobile number registered with the Aadhaar database can proceed by quoting their EID or enrolment ID number using the same form, the UIDAI website said.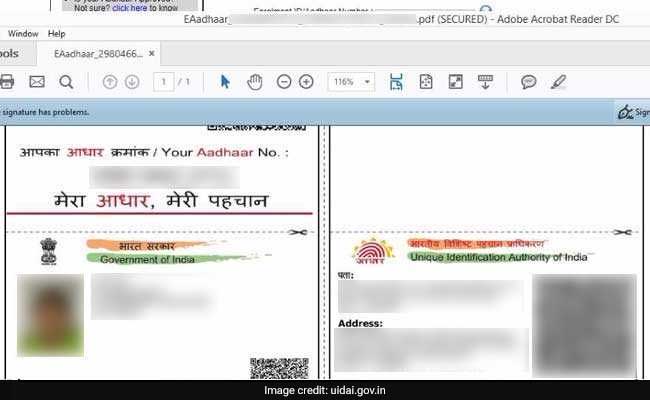 The UIDAI is a statutory authority established under the provisions of the Aadhaar Act, 2016.