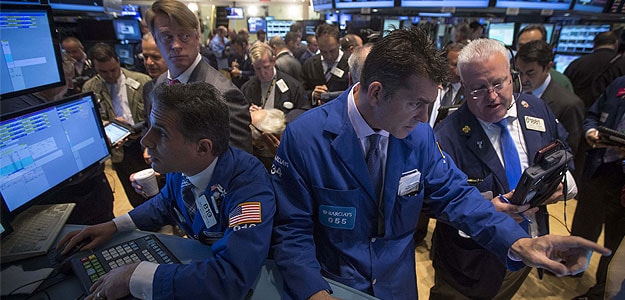 A big gain in hiring last month sent the Dow Jones industrial average above 17,000 for the first time.

The government said on Thursday that U.S. employers added 288,000 workers last month, far more than economists were expecting. The unemployment rate fell to 6.1 per cent.

The Dow was up 74 points, or 0.4 per cent, to 17,050 in early trade.


The Standard & Poor's 500 index rose seven points, or 0.4 per cent, to 1,981.
Bond prices fell as traders moved money out of low-risk assets. The yield on the 10-year Treasury note rose to 2.68 per cent.