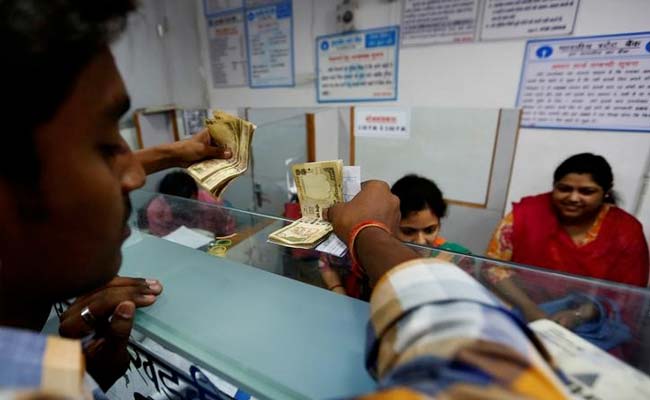 Highlights
An SBI report has raised doubt over the Rs 11.5 lakh crore deposit figure
The report said that there could have been double-counting of deposits
There could have been double counting in 10-15% of bank deposits
Banks have so far received Rs 11.5 lakh crore in deposits
in the form of banned 500 and 1000 notes, RBI deputy governor R Gandhi said on Wednesday. But a State Bank of India report has raised doubts on that deposit figure, which is around 75 per cent of about Rs 15.5 lakh crore, the total value of the currency outlawed last month.
"Given the total high denomination currency of Rs 15.44 lakh crore as of 8 November, the Rs 11.55 lakh crore figure may not be depicting the picture correctly," the Economic Research Department of State Bank of India said in a report.
Prime Minister Narendra Modi had on November 8 announced the scrapping of 500 and 1,000 rupee notes in a bid to flush out black money. It took out 86 per cent of the money in circulation. The government has given people till December 30 to deposit old notes in the bank account.
The SBI report said that "there is possibility of double-counting of money deposited in the banks on various accounts".
"RBI has not clearly stated whether the money in the currency chest is taken into estimates, as it includes interbank deposits. Also, both the post offices and co-operative banks have accounts with Scheduled Commercial Banks and it is not clear whether there is double counting there," the report said.
Overall, there is possibility of double counting of 10-15 per cent in banks deposits, the report said.
Currency chests are select bank branches that store notes and coins on behalf of the Reserve Bank.