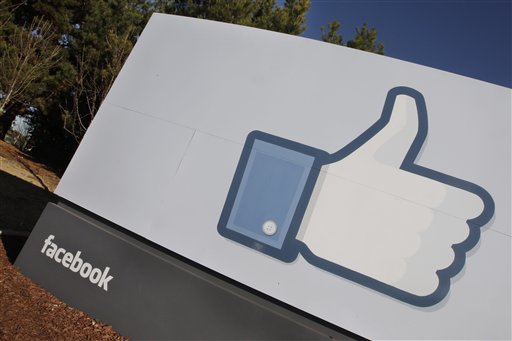 US billionaire real-estate developer Donald Trump is finally making a serious move to transform the skyline of India's financial capital, Mumbai.

Trump is now planning to develop a super luxury 60-storey tall "condo" in south Mumbai. The Trump Tower is expected to be launched next month and is believed to have 45 flats across 60 floors, most of which will have one flat for every floor.

Trump, who has joined with Mumbai developer Rohan Lifescapes for his first venture in the country, plans to invest $500 million to change the face of half an acre plot. It could well be the most expensive residential buildings in Mumbai.

"We are the developers to the building and Trump will be lending his brand. We've seen some great interest in the pre launch and it is promising. We will watch the market carefully and close in on a price," said Harresh Mehta, chairman and MD of Rohan Lifescapes.

With the US housing market in a extended period of slump, India is one of the big focus areas for Donald Trump. And promoters say the interest during the soft launch has been fairly high despite the sky high prices for the 60-floor apartments being planned for which high rise clearance is yet to be received.


Sources say that the starting price for flats at the tower would be Rs 40 crore and goes up as high as Rs 50 crore.
In comparison, other premium Mumbai apartments like Indiabulls, Lodha are all selling apartments under Rs 10 crore. Those who can afford that luxury can expect to get possession in the next three years.
Rohan is involved in premium residential buildings in South Mumbai and is also involved in the commercial development on Ruby Mills. It will now have to create a building where specifications are stringent – from the construction materials used to the number of fittings, and the age of staff members.
Both Trump and Trump Junior are coming to Mumbai to launch the building next month. Looks like Mumbai realty is ready to have luxury redefined.