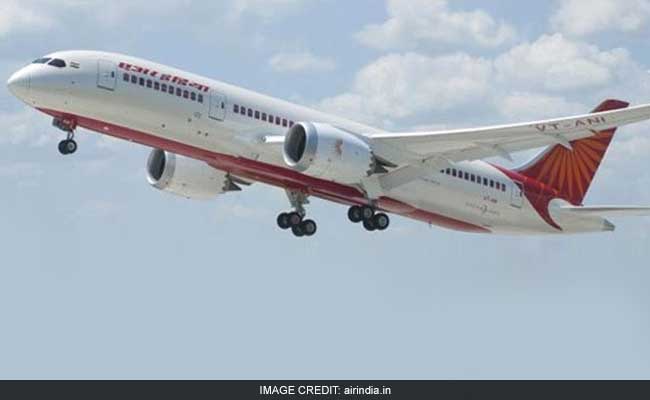 New Delhi:
The government would prefer selling Air India to a domestic buyer, an official source told reporters on Monday, as it finalises the privatisation process.
Earlier this year the government said it would sell its stake in the loss-making airline but it has yet to decide what to do with the carrier's debt burden of $8.5 billion.
The government is mulling selling the airline's various businesses - which include ground-handling, domestic operations and international flights - in parts, the source said.
© Thomson Reuters 2017