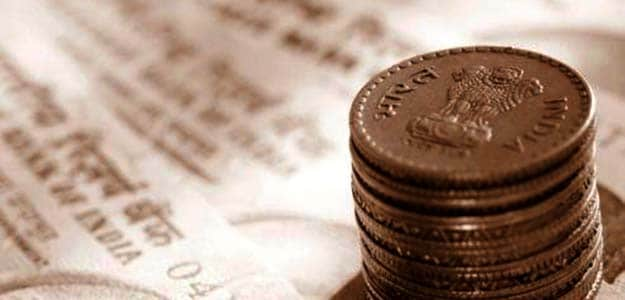 Washington:
Despite the recent series of economic reforms introduced by the Indian government, US investors and officials told Economic Affairs Secretary Arvind Mayaram that doing business in India is "messy".
"I do understand that many of you may have had a difficult time in doing business in India. Many of you yesterday told me and I quote, 'Doing business in India is messy,'" Mr Mayaram said at a reception hosted for him by the US India Business Council (USIBC) on Friday.
At a two-hour long meeting held at the US Treasury Department, convened by the Under Secretary of Treasury, Lael Brainard, a select group of American investors, corporate leaders and officials made an assessment of the current investment climate in India where they are eager to pump in money.
At the end of the meeting, Mr Mayaram said, "We are partners in distress."
Mr Mayaram is in Washington leading an Indian delegation for the US-India Economic & Financial Partnership meetings, between the US Treasury Department and the Ministry of Finance.
Officials from the Reserve Bank of India (RBI), Security and Exchange Board of India (SEBI), Insurance Regulatory and Development Authority IRDA), and Forward Markets Commission (FMC) and well as their US counterparts attended a series of meetings held in Washington on Thursday and Friday.
During the meetings and also at the Friday reception, Mr Mayaram assured investors and the US corporate sector that the Indian government is determined to take necessary hard decisions to improve the investment climate and make India business-friendly as quickly as possible.
"I think you need to stay the course. You need to be there. We are a work in progress, because we are a developing country. We still need to improve our systems and we will continue to move in that direction. I can assure you that as time goes by, doing business in India will not be as messy as you think it is today," he said.