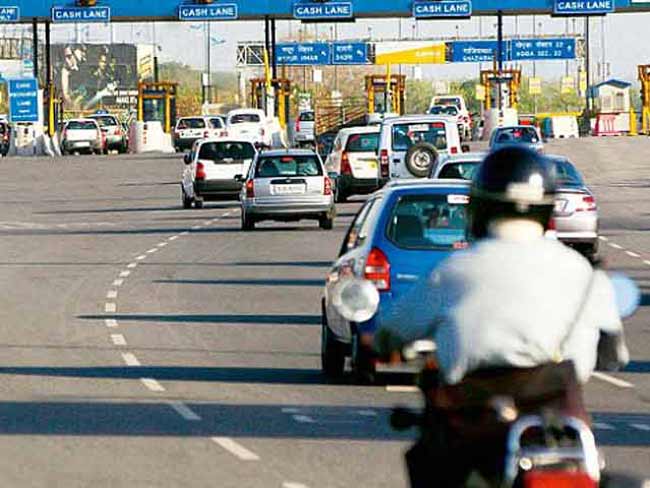 New Delhi:
Shares of Noida Toll Bridge today fell to 52-week low level before settling down by over 6 per cent after the Supreme Court upheld a court order that restrained the company from levying toll on the DND flyway.
The DND flyway connecting Delhi and neighbouring Noida will remain toll free for commuters with the Supreme Court today refusing to stay the Allahabad High Court verdict restraining Noida Toll Bridge Company Ltd from levying cess.
Shares of the company opened at Rs 13.90 but later plunged 9.02 per cent to an intra-day low of Rs 12.60 on BSE.
At close, the stock was quoted at Rs 12.90, down 6.86 per cent.
Similar movement was seen on the NSE as well, where the stock opened at Rs 13.85, then tanked 9.02 per cent to touch an intra-day low of Rs 12.60. The stock finally settled at Rs 12.80, down 7.58 per cent.
A bench of Justices J S Khehar and L Nageswara Rao also asked the Comptroller and Auditor General (CAG) to verify the cost of the DND flyway project and submit a report before the apex court.
"We have requested the CAG to verify the cost of the project..." the bench said, adding, "We refuse to grant any relief."
The high court, on October 26, had brought cheers to millions of commuters ruling that no toll will be collected henceforth from those using the 9.2 km-long, eight-lane DND flyway. The order was passed as the high court allowed a PIL by the Federation of Noida Residents' Welfare Association.
(This story has not been edited by NDTV staff and is auto-generated from a syndicated feed.)