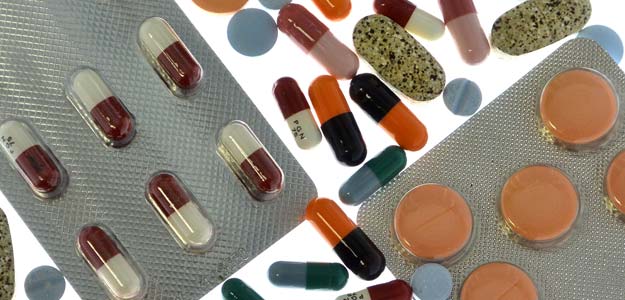 Divis Laboratories shares surged over 8 per cent on Monday to hit a new 52-week high of Rs 2,129. The pharma major on Saturday said that its net profit in the June quarter rose 45 per cent, beating the Street's expectations.
Divis Laboratories also announced a 1:1 bonus issue.
The company earned a net profit of Rs243 crore for the June quarter, aided by a Rs 21 per cent forex gain during the quarter.
Divi's Laboratories earned a total income of Rs.809 crore in the June quarter, a year-on-year growth of 26 per cent.
Its operating income of Rs 300 crore was better than the Street's estimates, domestic brokerage Nirmal Bang said. But reported EBITDA margin of 38.5 per cent was slightly below the estimates on account of a higher share of low-margin generics business, which stood at 55 per cent for the quarter compared to 53 per cent in the previous quarter, the brokerage added.
Divis Labs shares have outperformed the broader markets rising 22 per cent in the past six months as compared to a flat performance of the Nifty during the same period.
Shares of Divis Laboratories ended gained nearly 5 per cent higher on Monday as compared to a 0.50 per cent loss in Nifty.