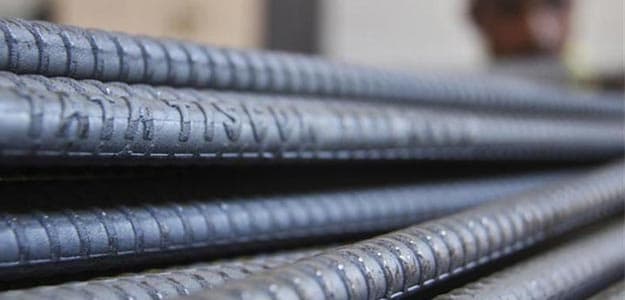 London: A labour dispute at Tata Steel UK ended on Wednesday after unions members voted to accept changes to their pension scheme, averting what threatened to be the biggest industrial action in Britain's steel sector in 35 years.

The vote by members of British unions Community, Unite, GMB and UCATT means the Tata Steel workers' final salary pension scheme will stay open, following agreed changes.

"There is more to do both to resolve the concerns of our members at Tata Steel and to meet the wider challenges faced by the UK steel industry," Roy Rickhuss, general secretary of Community and Chair of the National Trade Union Steel Co-ordinating Committee, said.


"All unions have already begun a dialogue with the company to address these issues."
© Thomson Reuters 2015