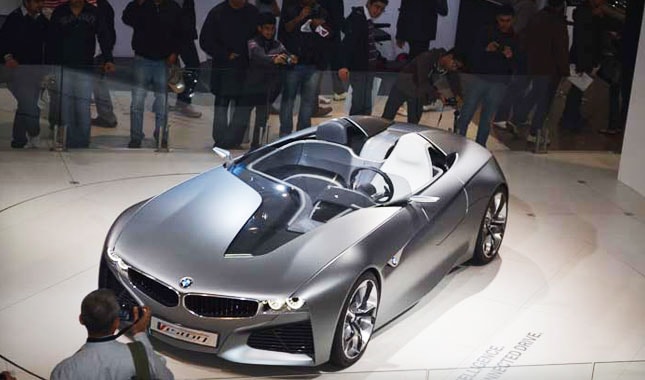 Highlights
Markets will look to consolidate in the week ahead after most event risks like monetary policy and budget now over.
Mumbai:
Loans worth a staggering Rs 1.5 lakh extended to state-run power distribution companies might need restructuring, a Barclays Capital report said.
"The financial system's loans to discoms of over Rs 1.5 trillion (primarily through PSU lenders) could require restructuring," investment banking entity Barclays Capital has said.
As per the report, if tariffs are not raised soon then discoms are likely to delay payments to generation companies and could result in lending to gencos coming under strain.
Barclays Capital said that among public sector banks, "SBI has the lowest relative exposure to State Electricity Board loans (about 1 per cent of advances, while other PSU banks have 2.5-5 per cent exposure)".
Shunglu panel, set up by the Planning Commission, late last year estimated that accumulated loss of discoms at Rs 82,000 crore during the 2006-10 period. The committee was set up to look into the financial health of discoms.
The precarious health of discoms are mainly on account of lower tariff regime and high distribution losses.
The Barclays report also said that tariff hikes would help bridge operating deficits but would not be enough to repay past debts. "... we believe it is erroneous to conclude that state governments would take on additional liabilities as part of financial restructuring without imposing haircuts on lenders," the report added.
Many state discoms have been running operating cash flow deficits with additional borrowings exceeding capex.
"If (as appears to be the case now) lenders refuse to provide incremental lending, the recent increases would only help plug operating deficits," the report said.