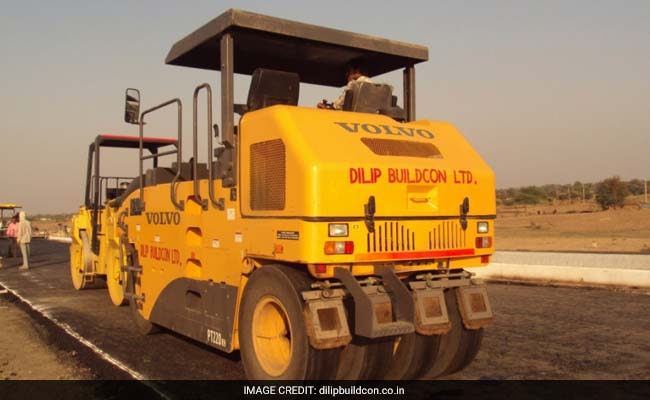 Shares of road developer Dilip Buildcon rose as much as 4.53 per cent to hit a fresh 52-week high of Rs 697 on the BSE, in an otherwise weak market session. The company has has been declared as the lowest bidder (L1 bidder) for two highway projects in Tamil Nadu and Puducherry worth Rs 2,241 crore, the Bhopal-based company informed stock exchanges.
Dilip Buildcon emerged as the L-1 bidder for two new hybrid annuity mode (HAM) projects under Bharatmala Pariyojana, Phase 1 in Tamil Nadu and Puducherry for orders worth Rs. 2,241 crore.
The company was awarded two projects for four-laning f Viluppuram Puducherry section of NH 45A (New NH 332) from 0 kilometres to 29 kilometres under Bharatmala Pariyoiana Phase I.
The other project is for four laning of Puducherry-Poondiyankuppam section of NH-45A from 29 kilometres to 67 kilometres under Bharatmala Pariyoiana Phase I.
Both the projects are to be completed within 24 months and the company will operate the projects for 15 years, Dilip Buildcon said.
As of 12:22 pm, Dilip Buildcon shares traded 2.41 per cent higher at Rs 683, strongly outperforming the Sensex which was down 3.25 per cent.