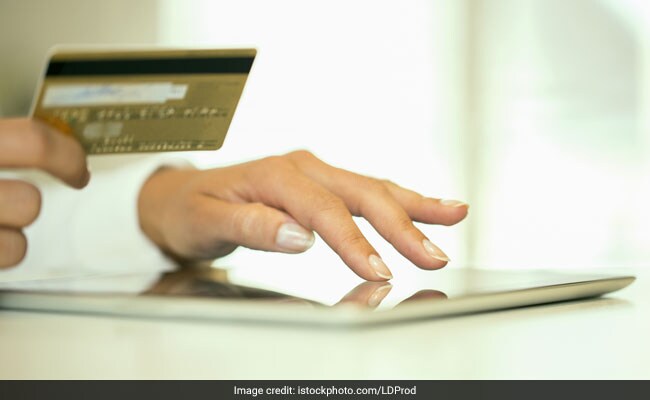 To give a shot in the arm to Digital India, the cabinet on Friday had decided that the government will bear the merchant discount rate (MDR) -fee paid by merchant to the bank as charges for allowing transaction to take place on its platform- on small transactions. The definition of small transactions is that the ones that amount to less or upto Rs 2,000 only.
The move is quite phenomenal since it is likely to encourage the quantum of digital transactions for the ease and low cost involved.

Five things to know about the government push to the digital transactions:
1. The cabinet on Friday decided that the Merchant Discount Rate (MDR) applicable on all debit card/BHIM UPI/ AePS transactions up to and including a value of Rs.2,000 will be borne by the Centre.
2. The waiver of digital transactions will be given only for a period of two years starting January 1, 2018 by reimbursing the same to the banks. Because of this, the consumer and the merchant will not suffer any additional burden in the form of MDR. This is expected to give a boost to digital payment modes for such transactions.
3. The government believes that this will be a drastic move since the transactions that fall in this bracket are of sizeable percentage and thus, will help to move towards less cash economy.
4. Last year, the government had rolled out demonetization in a move to fight black money and also to shift towards digital economy. For some months, the number and pace of digital transactions rose exponentially. The number of digital transactions rose by 58% in one year after demonetization.
5. Last year, PM Modi launched BHIM app in a bid to promote digital transactions. The Aadhaar-based mobile payment application was launched in a bid to allow people to make digital payments directly from their bank accounts. The PM Modi, at the time of launch of BHIM app, also said that digital transactions will be rewarded with raffle-like cash prizes from the government.