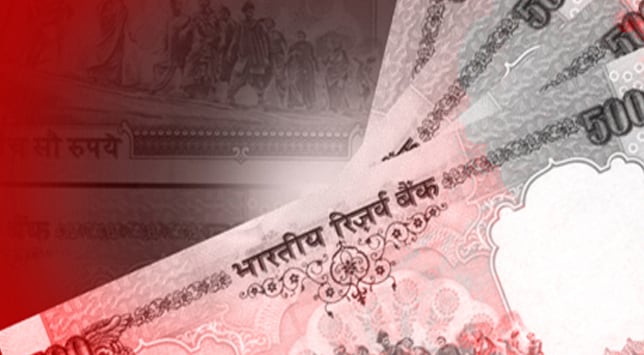 Highlights
The central bank will inject Rs 12,000 crore into the system on Friday through bond purchases to help ease the liquidity supply.
Hcc:
Expressing concern over the 30 per cent sourcing clause for foreign firms to operate single brand stores in India independently, global sportswear major Adidas says the condition will be difficult to meet for it as well as its sister concern Reebok.
"The clause of 30 per cent mandatory sourcing from small and medium enterprises is a concern. We are studying the policy changes in detail, but the sourcing part is something that is difficult for us to follow," Adidas India Managing Director Subhinder Singh Prem told PTI.
Prem, who is also the Managing Director for Reebok in India, said both the brands are already sourcing a large part of their products locally and are now moving on to larger manufacturers targeting economy of scale.
"We are integrating our systems and are rather moving on to large manufacturers. So when we are doing that, it will become even more difficult for us to follow the sourcing clause," he added.
Both Adidas and Reebok operate in India through franchise route.
Earlier this year India allowed 100 per cent foreign direct investment in single brand retail with a condition that at least 30 per cent of the products must be sourced from domestic SMEs in case of more than 51 per cent FDI.
"We will take a couple of months to fully understand the government's decision on FDI," Singh added.
The sourcing clause has drawn flak from a lot of international retailers who are interested to enter India on their own, including Scandinavian furniture retailer IKEA.
"We have found that the conditions applied to local sourcing from SMEs might be difficult for us to live up to," IKEA had said.