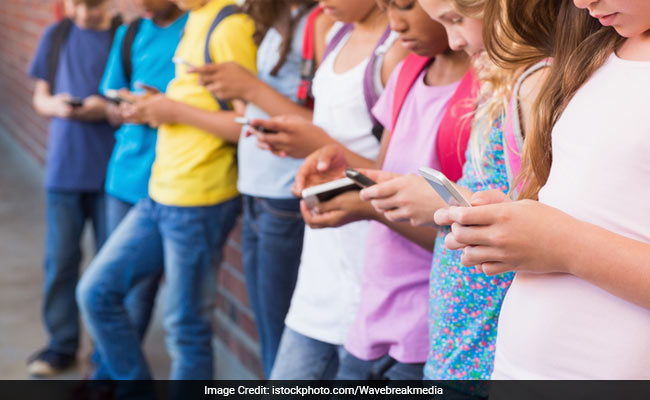 New Delhi: In the ongoing war of words agitating the telecom sector, the Cellular Operators' Association of India (COAI) on Saturday asserted that its differences were with the telecom regulator and not with any operator in particular.
Responding to Reliance Jio's 48-hour ultimatum for a public apology for its "defamatory statements" wherein COAI had said it is likely to drag the telecom regulator to the court following its recent Telecom Tariff Order (TTO), COAI maintained that "Our differences are with the orders of the Regulator and not with any specific operator. Our intention is not to aggrieve any particular operator".
"Individual operators are free to pursue the interests of their own company vigorously under the framework of the laws of the land. However, the regulator's role is to ensure the competing claims of companies are appropriately handled in the interest of the entire industry," said COAI Director General Rajan S Mathews in an apparent response to Jio's ultimatum.
"This is the mandate of the TRAI Act, which specifically tasks it with ensuring the orderly growth of the industry. When we perceive this to not be the case, we raise our concerns, as any relevant industry association should, for the growth & development of the sector & in the interest of the nation," he said.
"We'd also like to put on record that, all our other member operators are unanimous in their support of our position, with absolutely no exceptions. Our endeavour is to work towards actualising the PM's vision of a fully connected and empowered Digital India," Mathews added.
Reliance had earlier termed COAI's comments "defamatory" and in a letter to COAI on February 22 said: "COAI and Rajan Mathews (Director General, COAI) are hereby called upon to issue a public apology and issue appropriate clarification expressly regretting their callous and defamatory statements through a separate press release issued no later than 48 hours from receipt of this notice."
Condemning COAI's statement, Jio had said: "Reliance Jio condemns and highly regrets COAI's reckless, wilful and flagrant act of making slanderous and libellous accusations patently against Reliance Jio in the press release, which are ex-facie defamatory and veiled under the garb of criticising the orders of the sectoral regulator."
(Except for the headline, this story has not been edited by NDTV staff and is published from a syndicated feed.)