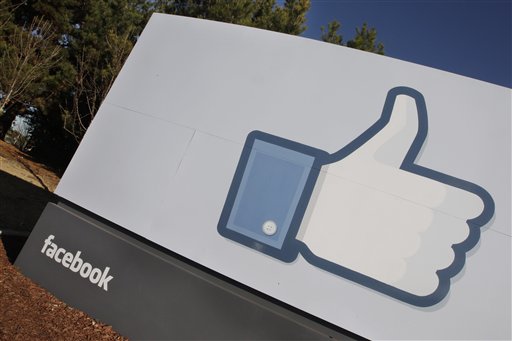 With Noel Tata's appointment as its chairman, Tata Group's logistics arm, Diesl, today said it expects to improve the contribution of the fast growing retail sector in its business mix.
"Currently, revenues from retail constitute around 10 per cent of our total revenues of Rs 300 crore...with his (Noel Tata's) expertise and guidance, we will definitely look at growing that share," Drive India Solutions Ltd (Diesl) Chief Executive Ajay Chopra said.
Noel Tata, whose name is being discussed as a possible successor to Ratan Tata as the head of the $70-billion salt to-software empire, is also the non-executive vice-chairman of Trent, which owns the retail chain, Westside. Diesl does not service major Tata brands in retail segment like Westside and Star Bazaar, Chopra said, adding he hopes to start doing so soon.
"He (Noel) has knowledge of that area (logistics). He has insights into that area. He has ideas about what can be done to improve the services. All these things will be available to Diesl the moment he is on the board on a regular basis," Tata Industries Managing Director K A Chaukar said.
Asked about the progress on choosing a successor to Tata Group Chairman Ratan Tata, Chaukar said, "There is a committee which has been formed. I cannot comment on that". Diesl's retail clients include Tata Group's bookstore business 'Landmark' and others like Narang Foods and office management company eOfficePlanet, Chopra said.
Tata Industries and Tata International are equal partners in Diesl, which was incorporated in 2003 with the idea of servicing the logistics requirements in the telecom sector.
Currently, telecom contributes 25 per cent of its revenues, Chopra said. In the immediate future, the firm will be looking at international play and a foray into some geographies in the Asia Pacific region, Chopra said.
The company, at present, serves around 100 clients in the country of which 14-15 are from the Tata Group. Half of Diesl's revenue comes from the Tata Group firms.