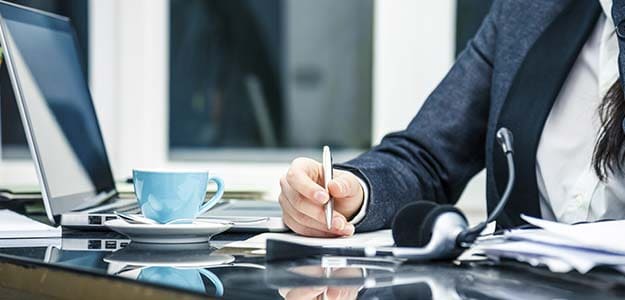 New Delhi
: Ban on plying of diesel taxis in the national capital will have a far reaching negative impact on India's ease of doing business scenario, with the IT/BPO sector being the worst hit, an industry body said on Wednesday.
"Apart from the ban on taxis being a local (NCR) issue, there is a more global aspect; BPO companies and their employees support global companies and accordingly, the ramifications on ease of doing business in India are going to be far flung with all the MNCs being serviced," Indo American Chamber of Commerce (IACC) said.
"With far reaching effects, this ban may also adversely impact the efforts made by the Government to promote the BPO industry," it said.
The industry body said the IT and BPO sectors especially have been impacted seriously through disruptions to operations of diesel-run taxis.
"...time sensitive operations have been affected due to disrupted commute times of employees; safety and security of employees are of concern, as most BPO companies operate night shifts; added costs to operations have arisen due to the need to find alternatives for transport," said the chamber.
The Delhi government banned plying of diesel-run taxis on the city roads after the Supreme Court last week refused to extend the April 30 deadline fixed for conversion of diesel cabs into less-polluting CNG mode.
After the ban, major companies in Delhi-NCR have decided not to provide any transport facility to their employees.