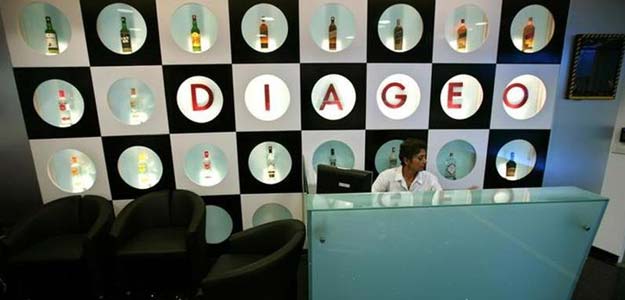 Diageo PLC, the world's largest liquor maker plans to add nutritional labels on it various products, including Johnnie Walker Scotch whisky and Smirnoff vodka, in what it said was a first for any alcohol company.
The company will start displaying alcohol content and nutrition information per typical serve on its responsible drinking website -- DRINKiQ.com or on product packaging in majority of markets as soon as possible, it said in a release on Friday.
"Currently, there is no obligation to provide such information in markets worldwide, but we know that consumers are increasingly discerning about what's in their glass, " Diageo chief executive officer Ivan Menezes said.
"We want to provide alcohol and nutrition information that consumers can quickly understand, instead of expecting them to do the maths," he added.
Currently in India, packaged food items like fruit juices, soft drinks, chips, chocolates etc. have nutritional values mentioned on them.
The London-based company said it will work with regulators around the world to agree the format of voluntary labels. It has already got regulatory approval in United States for adding a "serving facts" panel on its alcoholic drinks.