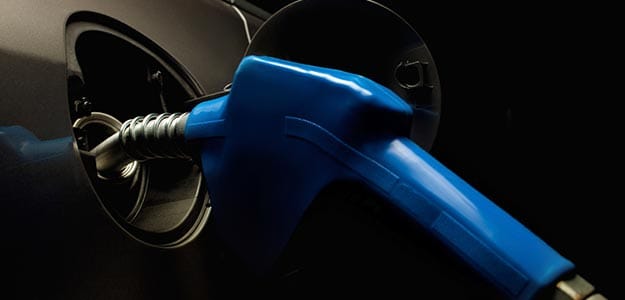 Panaji:
The Goa government on Wednesday slashed Value Added Tax (VAT) on petrol by five per cent to bring the fuel's price to below Rs 60 per litre despite the recent hike by the central government late on Tuesday to the tune of Rs 2.58 per litre.
This is the second time that the BJP-led coalition government has had to slash Value Added Tax in a fortnight the first being on May 17, after the Indian Oil Corporation raised prices of fuel by 83 paise.
The reduction on VAT is a part of Chief Minister Laxmikant Parsekar promise to keep the price of petrol below Rs 60, even as the state heads for legislative polls in around six months time.
Petrol prices in Goa had fallen drastically in 2012 after the government virtually abolished 22 per cent VAT on petrol price, as part of a poll promise made in its election manifesto. However, over the last two years, the state government increased the VAT to the pre-21012 levels, with Parsekar claiming that the earlier decision to abolish VAT on petrol was only to bring down prices at a time when fuel prices were at an all-time high.
The chief minister has however promised to keep the price of petrol below Rs 60, despite price hikes by the central government, by reducing VAT judiciously.
With the reduction of VAT from 20 per cent to 15 per cent on Wednesday, the price of petrol in Goa now is Rs 59.65.
(This story has not been edited by NDTV staff and is auto-generated from a syndicated feed.)