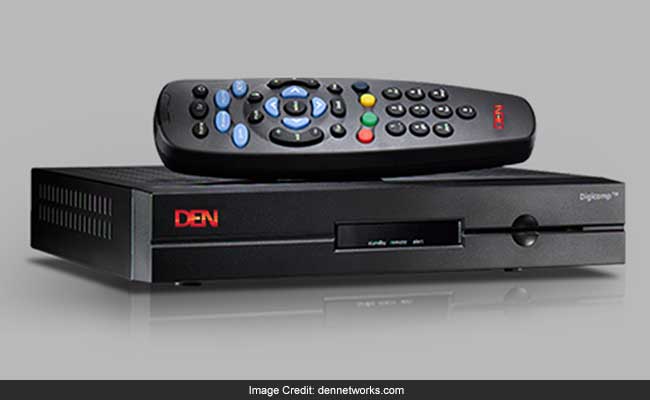 Den Networks shares surged as much as 9 per cent on Tuesday after the cable television distributor approved a plan to raise Rs 142 crore.

In a release to Bombay Stock Exchange, Den Networks said that its board has approved the allotment of 1.58 crore shares on preferential basis to affiliates of the Goldman Sachs Group that form part of the persons belonging to the non-promoter category.

Den Networks' board approved an issue price of Rs 90 per equity share (including premium) for the preferential allotment, which is 15 per cent higher than Monday's closing price of Rs 78.20.

Post this allotment, the holding of affiliates of Goldman Sachs Group will increase to 24.49 per cent from 17.79 per cent earlier, Den Networks added.


Including today's gains, Den Networks shares have rallied over 20 per cent in last two weeks.
Den Networks shares closed 2.69 per cent higher at Rs 80.30 compared to 0.37 per cent decline in the broader Nifty.