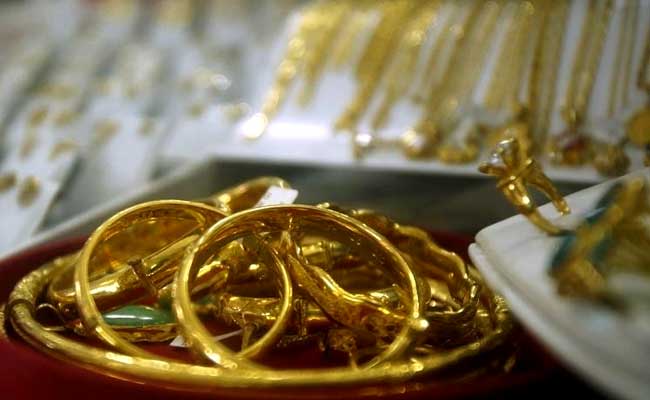 Shares of micro-finance and gold loan companies have been badly hit after the government on November 8 announced demonetisation of old 500 and 1,000-rupee banknotes.
Satin Creditcare Network, a north-India based micro finance lender, has seen its shares crash as much as 36 per cent since November 8. Shares of Kerala-based Manappuram Finance which provides loan against gold has seen its shares plunge 35 per cent.
Muthoot Finance, Ujjivan Financial Services, Bharat Financial Inclusion and Equitas Holdings have also been facing the heat of selling pressure and have fallen between 11 and 23 per cent.
Analysts expect these companies to remain under pressure in the near term.
AK Prabhakar, head of research at IDBI Capital Markets, says, "Rumors that the government might crack down on gold buyers has led to people not wanting to buy gold and fresh loan disbursement against gold might suffer."
"With interest rates set to fall and banks flushed with funds, gold loan companies will not be able to reduce the interest rates as aggressively as banks as a lot of these companies have raised money through non-convertible debentures (NCDs) on which they have to pay fixed coupon rate for a fixed tenure," he adds.
Gaurang Shah of Geojit BNP Paribas says, "Cash disbursement by some of these companies have been stopped and as long as liquidity does not come back in system there will be pressure on these companies and earnings for these companies for next 1-2 quarters will be disappointing as they are not able to disburse loans."
Analysts also said that the stocks of many micro-finance companies were trading at very high valuations before the correction.