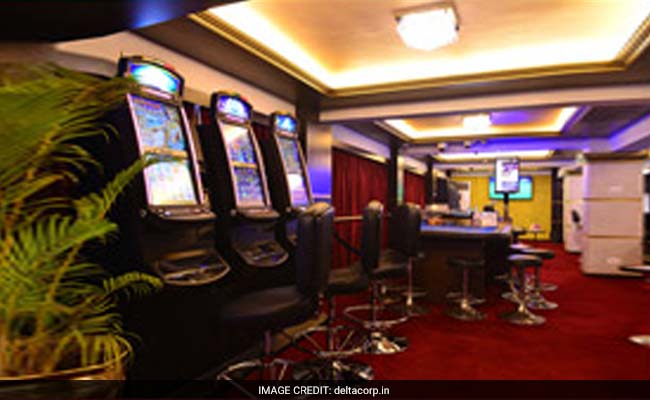 Delta Corp shares surged over 8 per cent to hit 52-week high of Rs 105.90 on National Stock Exchange on Tuesday. Trading volume in the stock jumped over 4 times to 22.23 lakh as of 10.45 a.m. on Bombay Stock Exchange compared to its 2-week average volume of 5.04 lakh.

The rally in Delta Corp was on account of better-than-expected quarterly numbers of the casino operator, traders said.

Pune-based Delta Corp turned profitable in the April-June quarter, as it posted a net profit of Rs 21 crore as compared to a loss of Rs 4.1 crore in the corresponding quarter of last fiscal. Delta Corp's total revenue surged 35 per cent year-on-year to Rs 109 crore as compared to Rs 81 crore last year.


Delta Corp's strong performance was led by its casino gaming division, which posted a 35 per cent jump in revenue to Rs 96 crore.
Delta Corp shares closed 1.43 per cent higher at Rs 99.05 apiece compared to 0.16 per cent fall in the broader Nifty.