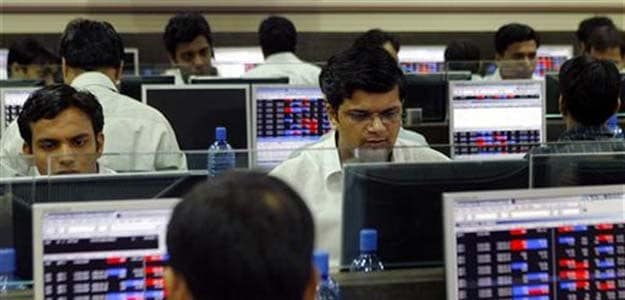 Shares of Delta Corp, which owns and operates casinos and resorts in Goa, jumped as much as 46.9 per cent on in an otherwise weak market on Friday. Including today's gains the stock has gained over 16 per cent in two trading sessions.
Ace investor Rakesh Jhunjhunwala's wife Rekha Jhunjhunwala on Thursday bought 35 lakh shares in Delta Corp at an average price of Rs 70.56 per share, NSE data shows. Morgan Stanley Asia PTE and East Bridge Capital fund also on Thursday bought 30 lakh and 60 lakh shares respectively in Delta corp.

As of June 30, 2015, Rakesh Jhunjhunwala along with his wife Rakesh Jhunjhunwala had a combined 7.8 per cent stake (1.8 crore shares) in Delta Corp.

Delta Corp had also reported strong results for the April-June quarter. The company made a profit of Rs 10 lakh in the June quarter, against a loss of Rs 19.6 lakh in the corresponding quarter of the last fiscal. Total revenues jumped 46 per cent to Rs 81.5 crore, compared to Rs 55.7 crore in the year-ago period.

Delta Corp shares closed 4.7 per cent higher at Rs 78.85 apiece, outperforming the broader Nifty, which ended 0.87 per cent.