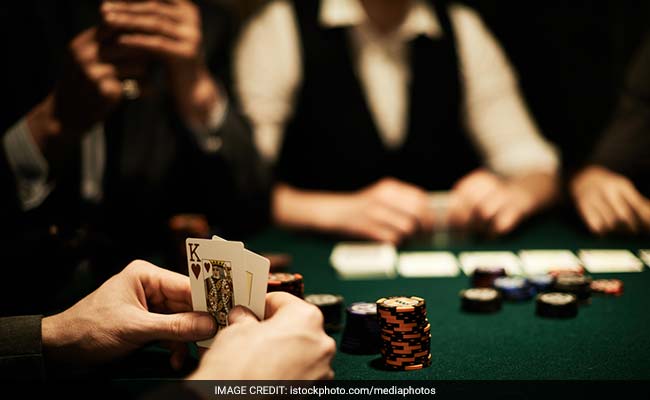 Shares of Delta Corp, which operates casinos and resorts in Goa, rallied as much as 7.11 per cent to hit inraday high of Rs 181.45 ahead of its board meeting which will discuss raising funds by issue of equity shares, including a qualified institutions placement. Delta Corp is also planning to open a casino in Daman under the brand name of 'Deltin'. Delta Corp Ltd is the largest gaming company in India and the only listed company in this space. Delta owns and operates 3 offshore casinos in Goa, and will shortly commence an onshore casino in Daman.
Meanwhile, Motilal Oswal has initiated coverage on Delta Corp with a buy for target price of Rs 229 per share. It says approval of Daman casino could be an icing on the cake for Delta Corp. Motilal Oswal expects compounded annual growth rate of 62 per cent over FY'17-19 and also expects return on equity to improve from 9 per cent to 17 per cent over FY'17-19.
Ace investor Rakesh Jhunjhunwala and his wife Rekha Jhunjhunwala are among the prominent shareholders in Delta Corp. The couple collectively held 9.74 per cent stake in Delta Corp as of quarter ended on December 2016.
Shares of Delta Corp came in high demand as 2.38 million shares changed hands on the BSE compared with an average of 1.18 million shares traded daily in the past two weeks.
As of 1:41 pm, Delta Corp shares traded 4.2 per cent higher at Rs 176.50, outperforming the Nifty which was down 0.7 per cent.