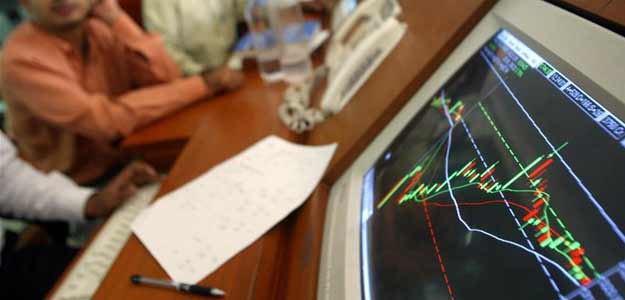 Shares of Delta Corp, which owns casinos in Goa, jumped over 5 per cent to hit an intraday high of Rs 103.90 in trade on Tuesday. The gains follow Delta Corp's disclosure that ace investor Rakesh Jhunjhunwala has picked up shares worth Rs 11.4 crore in the company on Monday.
Mr Jhunjhunwala, who owned 3.47 per cent stake in Delta Corp, picked up additional 12.5 lakh shares at average price of Rs 91.75, the company said.
Delta Corp shares closed 10.5 per cent higher on Monday snapping a seven session losing streak. Including Tuesday's intraday gains, Delta Corp shares are up 15 per cent in just two sessions.
As of 10:06 a.m., Delta Corp traded higher by 1.6 per cent at Rs 100. Trading volumes on the counter surged as 11 lakh shares changed hands compared to its two week average of 8 lakh shares.