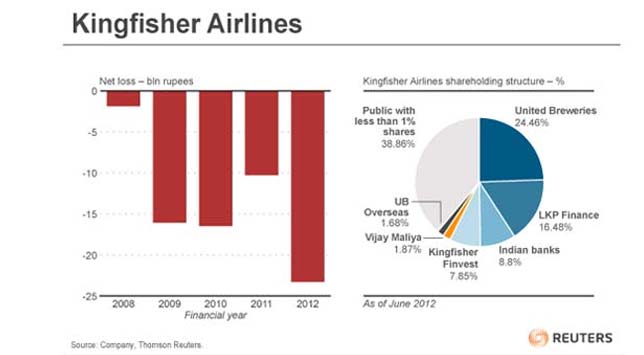 Highlights
If you missed our coverage, here are the top 10 stories of the day.
New Delhi:
Shares in gaming major Delta Corp traded with gains in a flat Mumbai market Thursday. At 01.25 p.m., the stock traded 2.1 per cent higher at Rs 70.15 on the BSE, while the Sensex was up 0.1 per cent at 17,482.

The company is likely to sell its 40 per cent stake in its African realty joint venture, sources told NDTV Profit. Delta Corp is likely to sell the JV to Reliance Industries, the sources added.
Reliance Industries already owns 60 per cent stake in the JV with Delta Corp. Shares in Reliance Industries also traded with 0.5 per cent gains at Rs 738 on the BSE.


The JV has invested Rs 200 crore till date in Africa.
Disclaimer: Some of the information is based on the buzz in the stock market and on secondary information. Readers should use discretion before using the information.