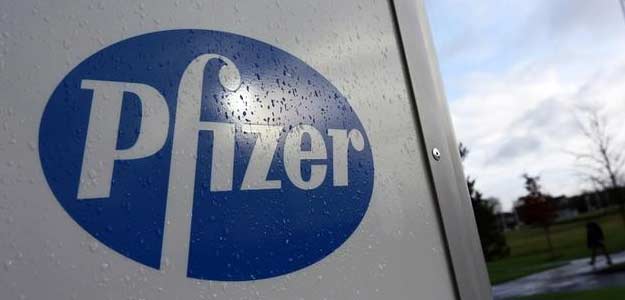 The Delhi High Court on Monday granted interim stay of notification restraining sale of pharma major Pfizer's cough syrup Corex and directed the government not to take coercive steps against the company.

Justice Rajiv Sahai Endlaw granted the interim relief to the company saying it has been selling the cough syrup for the last 25 years.

The court also issued notice to the health ministry directing it to file status report after taking instruction on what was the finding of the expert committee set up by it following which sales of over 300 drugs' combination have been banned across India with effect from March 10.

"List on Monday. No coercive steps till then," the court said.

The court's order came on a plea moved by Pfizer who contended that no show cause notice or hearing was granted prior to the notification.

The health ministry, through a gazette notification, has banned over 300 fixed dose combination drugs, including cough syrups compositions, saying they involve "risk" to humans and safer alternatives were available.

Centre's standing counsel Kirtiman Singh supported the notification, saying there are various complaints of misuse of drugs. The counsel said he will obtain instructions and file a short affidavit.


Pfizer has sought quashing of the government's March 10 notification contending they have been in market for 25 years and Corex is a prescription drug.
During the hearing, senior advocate Kapil Sibal, appearing for Pfizer, contended, "The said drug (Corex) is being marketed in other countries as well, so the government was wrong in restraining us."
He further submitted the notification has not stated that any inquiry was held prior to it but an expert committee was set up.
On this, the judge said, "How can the company, which is in market for 25 years, be banned without opportunity? Did the expert committee give any reason?"
In its plea, Pfizer said, due to the notification sales of the cough syrup have come to a grinding halt causing immense duress to the company as well as consumers and patients. The company said the ban would lead to huge financial loss as well apart from exposing the company to criminal prosecution under the Drugs and Cosmetics Act.