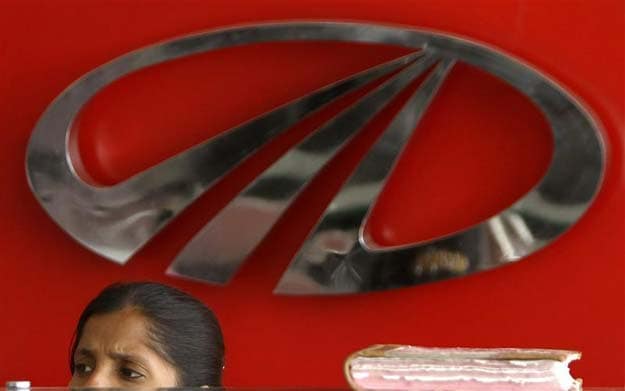 Davos: Indian defence sector is set to embark on a significant growth path in the near future as the new initiatives announced by the government in promoting defence equipment's manufacturing has begun to gain traction among global investors, a top M&M executive said.
"I attended seminars organised on India specific issues at the WEF Annual Meeting.
"It is quite apparent that recent major initiatives by the government in promoting defence equipment manufacturing including by way of increasing FDI cap are beginning to gain traction and importance of the action is beginning to be understood by the global community," Mahindra and Mahindra group's defence business chief and overall group strategy head Shriprakash Shukla told PTI in an interview.
"The sector should be on a superior growth path in the near future," he added.
Mr Shukla said investors across the sectors made enquiries here about potential collaborations and there was an upbeat mood about India at the WEF Annual Meeting.
"I've personally received several enquiries from potential collaborators in technology and business to invest with Mahindra in India. by investors across the spectrum for working with Mahindra group.
"The Make in India campaign has really touched the chord somewhere in the minds of the global community and now it is up to us to convert the sentiments into ground reality by proper follow-up and suitable actions," Mr Shukla said.
Asked whether these enquiries were coming into some specific business segments, he said it was across the spectrum and in all fields.
Mr Shukla also said that the political leadership present here from India, including Finance Minister Arun Jaitley and two chief ministers -- N Chandrababu Naidu of Andhra Pradesh and Devendra Fadnavis of Maharashtra -- made a strong pitch for the India story before the global community to seriously consider India for its future investments.