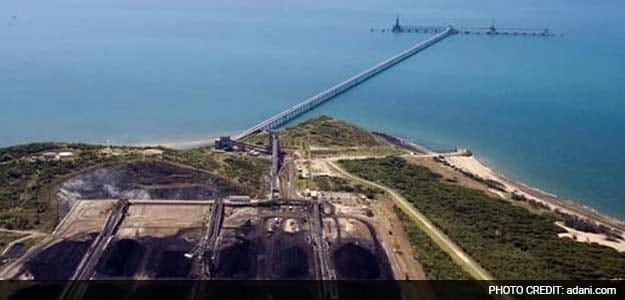 New Delhi
: Australia on Wednesday said the decks have been cleared for investments by ports-to-power conglomerate Adani Group's Carmichael coal mining project in Queensland. Australian High Commissioner to India Harinder Sidhu said that all its environmental approvals have been granted to the company a couple of months ago.
"...and so effectively, it has everything it needs now to start its work. As far as I know, the way is clear for Adani at the moment," she said here at a function.
Adani has proposed to build one of the world's largest coal mines in Australia with a proposed investment of about $16.5 billion.
In February, Queensland state's Department of Environment and Heritage Protection had said it has issued a final environmental authority for Adani's Carmichael coal mine project in the Galilee Basin.
The project is located near the fragile Great Barrier Reef.
Environmental groups had contended that the mine would affect groundwater, climate change and biodiversity, including black-throated finches.