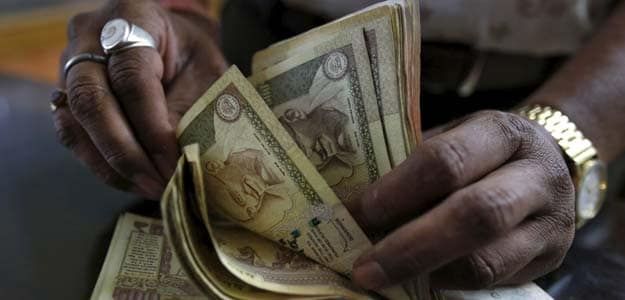 Mumbai:
Corporate debt mobilisation through the private placement route rose 15 per cent to Rs 3,43,898 crore during the first nine months of the current fiscal - the highest ever so far.
April-December saw Rs 3,43,898 crore being raised, a jump of 15 per cent over Rs 2,99,725 crore in the same period of the previous fiscal, led primarily by the private sector, Prime Database president Sanjeev Khandelwal said.
As per the data collated by Prime Database, the money was mobilised by 470 institutions and corporates. The agency said the data include only those deals which have a tenor and put/call option of above 365 days. The highest mobilisation was made by the private sector at Rs 1,93,639 crore as against Rs 1,31,345 crore year-on-year, representing an increase of 47 per cent. Financial institutions/banks, however, raised 8 per cent less than what they did last year at Rs 1,27,254 crore.
Similarly, mop-up by public sector undertakings also was down by 4 per cent at Rs 22,503 crore, and so was debt raising by state level undertakings, which plunged as much as 91 per cent to just Rs 502 crore. Mobilisation by state-level financial institutions was nil compared with Rs 883 crore a year ago. Government companies and financial institutions together mobilised 32 per cent of the total amount, down 43 per cent over the previous year. Out of the total, financial institutions/banks contributed 79 per cent, followed by PSUs at 20 per cent.
(This story has not been edited by NDTV staff and is auto-generated from a syndicated feed.)