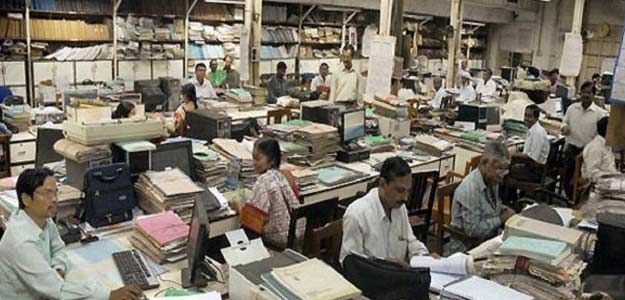 The Government is likely to give the dearness allowance (DA) to central government employees from July 1, 2021 prospectively, rather than retrospectively with arrears.
According to Finance Ministry sources, cost indexation is likely to take place on June 30 and the percentage is expected to be around 28 per cent.
They further pointed out that much will depend on indexation, as DA increase cannot be done with retrospective effect.
Central government employees get a DA of 17 per cent at present. This became effective from July 2019 with further revision being due from January 2020. However further hikes in DA were withheld due to the coronavirus pandemic.
The three installments of dearness allowance, due on January 1, 2020, July 1, 2020 and January 1, 2021, were frozen due to the Coronavirus pandemic.
There have been expectations among lakhs of central government employees and pensioners that DA will be paid to them on retrospective basis.