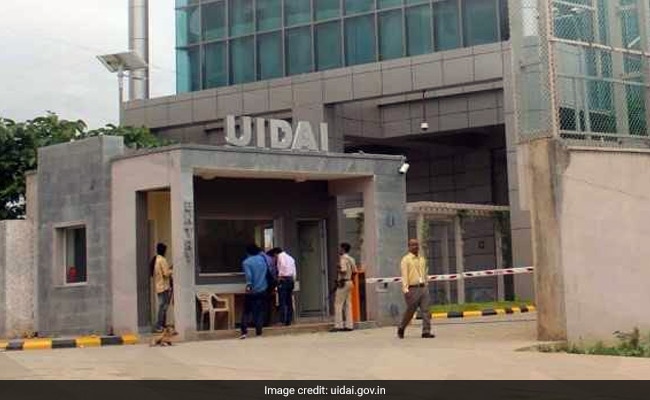 Highlights
Deadline to link Aadhaar with Govt schemes extended till March 31, 2018
Earlier the deadline was December 31 this year
The announcement was made by Centre before Supreme Court on Wednesday
New Delhi: The deadline for mandatory linking of Aadhaar to avail benefits of various government schemes would be extended till March 31 next year, the Centre told the Supreme Court Wednesday. It told a bench headed by Chief Justice Dipak Misra that the deadline for Aadhaar linking to avail benefits of the schemes was to end in December and it has now been decided to extend it till March 31, 2018.

"We have decided to extend it till March 31, 2018," Attorney General K K Venugopal told the bench, which also comprised Justices A M Khanwilkar and D Y Chandrachud. The counsel appearing for petitioners, who have challenged the government's move to make Aadhaar mandatory for these schemes, raised the issue of the mandatory linking of Unique Identification Authority of India (UIDAI) number with bank accounts and mobile numbers.

Senior advocate Shyam Divan, appearing for petitioners, said the main Aadhaar matter should be heard soon, as though the government has decided to extend the deadline till March 31 next year, it has also not said that no action would be taken against those who do not want to link their Aadhaar with either bank accounts or mobile numbers.

"Final hearing of the matter is necessary. They can make a statement that they will not take course of action against those who don't want to link Aadhaar," Divan said.


When the Attorney General said that he wanted to take instructions on certain issues, the bench asked the Centre to mention the matter before it on Monday.