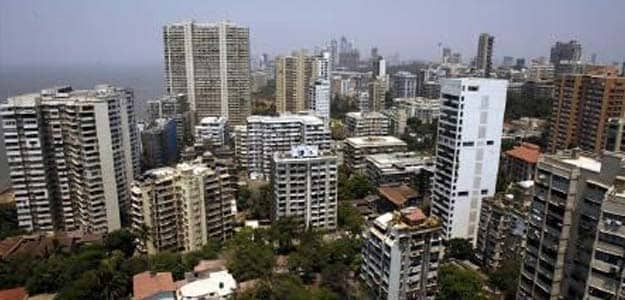 Mumbai: Many companies have elevated women relatives of their promoters to their boards to comply with the March 31 deadline of having at least one woman on their boards.

In February 2014, market regulator Securities and Exchange Board of India (Sebi) issued a directive asking companies listed on stock exchanges to have at least one woman on the board of directors by October 2014, a deadline that was later extended to March 31 this year. Sebi says its directive is meant to promote gender diversity.

A report compiled by research firm Prime Database shows that over 50 per cent of the companies which have complied with the directive, have got relatives on board - crossing the fence on a mere technicality.

"Several companies have appointed women who are related to the promoter group - wives, sisters and daughters. So we feel that the objective of diversity shall not be met in such scenarios," Pranav Haldea, managing director of Prime Database, told NDTV.

The market regulator has warned of necessary action if companies failed to comply with its directive of appointing at least one woman on their boards. With the deadline about to end, nearly 300 companies are scrambling to appoint a woman director on their boards.


"There are still a number of companies that haven't found competent women to be on the board of directors. Such attitude must be condemned and I hope CII (Confederation of Indian Industry) takes this up, explains why this is happening and looks at what message we are giving to the outside world," Sebi chief, UK Sinha said at a conference addressing the industry body's members.
Gita Piramal, who has run a family business and authored books on the corporate landscape of the country, is now on the board of Bajaj Auto as an independent director. She hails the Sebi's directive for promoting gender diversity at the board level. "Companies with male-dominated boards have woken up suddenly that they need to do this. The directive is important. Without that women don't have a chance," she says.
According to a 2014 report by Catalyst, a global NGO that works to expand opportunities for women, the share of board seats held by women in India is only 9.5 per cent. Another report by Accounting Firm Grant Thornton lists India in the bottom three countries when it comes to senior management roles held by women.