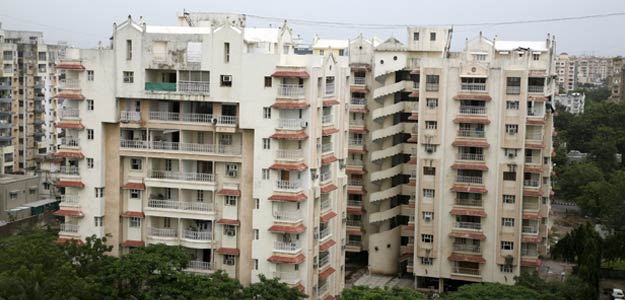 New Delhi
: Getting your property converted from leasehold to freehold is set to become easier as starting Thursday the Delhi Development Authority (DDA) has decided to make the conversion process "more transparent" by putting up the applications online.
"All applications complete in all respects will be necessarily disposed of within 45 days or 60 working days, as the case may be, and the cases will be taken up on 'First-In-First-Out' basis for disposal."
"The schedule of FIFO will be displayed on the website of DDA so that applicants are well informed regarding the status of disposal and there is no queue jumping," the DDA said.
One of the major changes is that the requirement of submission of documents, which were earlier two undertakings and one affidavit, has been reduced to submission of only 'affidavit' and the requirement of undertakings has been totally dispensed with.
The format of the affidavit has also been simplified and has been uploaded on the website of DDA for the convenience of the allottees.
The second major change is that earlier the applicants were required to submit a copy of demand-cum-allotment letter, a possession letter with NOC for obtaining water and electricity connection, and a copy of lease deed together with his/her application form.
Besides, ownership details of the house, where the applicant is currently residing and is not the property for which conversion is being sought, will not be asked for unless there is a specific complaint in this regard.
"In case of Cooperative Group Housing Society (CGHS) or CHBS, NOC from society will not be insisted upon and instead Society will be asked to give six monthly statements of the defaulters as on 31st March and 30th September and if there are no dues against applicant the case will be processed without NOC from the Society," DDA vice-chairman Arun Goel had said earlier this month while informing about this plan.