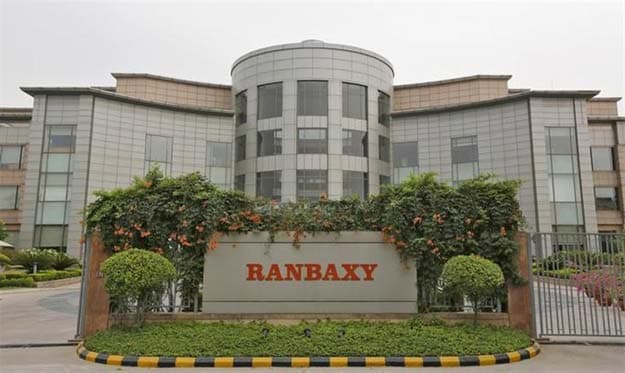 Hyderabad:
Daiichi Sankyo, owner of Ranbaxy Laboratories Limited, has filed a petition in Andhra Pradesh High Court requesting it to vacate the 'status quo' order it issued earlier on Sun Pharma-Ranbaxy merger process.
The High Court may take up hearing on the petition on May 15.
Based on a petition filed by two individual investors, the court on April 25, issued interim 'status quo' orders on the merger process.
The petitioners alleged that there was heavy trading of Ranbaxy stock before the merger with Sun Pharma was announced on April 6, and requested the court to direct the SEBI to investigate the insider trading of Ranbaxy shares and take appropriate action against Sun Pharma and Silver Street.
Daiichi, in its petition filed last week requesting the court to vacate its earlier order, contended that the petitioners (investors) had approached the court without exhausting the alternative remedies.
The Japanese drug major also pointed that various courts in the past have acknowledged that Securities and Exchange Board of India (SEBI) is the appropriate and competent body to look into matters such as insider trading.
"I submit the present petition (filed by investors) is not maintainable because the petitioners have approached this honourable court without exhausting any of the alternative remedies available to the petitioners and all such alternative remediates and effective efficacious.
"I submit that respondent one (SEBI) is an expert body constituted under the Securities and Exchange Board of India Act, 1992 (the SEBI Act), and an investigation involving an allegation of insider trading is highly technical, requires professional expertise, deep knowledge of securities law, and is a fact-based finding," Daiichi said.
The drug maker also said that the petitioners have intermingled two separate issues - insider trading and merger process of Sun Pharma and Ranbaxy.
"It is submitted that the two issues are independent of each other and one has no bearing on other. It is submitted that the allegations in the writ petition pertain alleged charges of insider trading only. The petitioners have not made any amendments in the writ petition against the scheme of this arrangement," it said.
Mumbai-based Sun Pharma had announced on April 6 that it would fully acquire Ranbaxy in an all-stock transaction with a total equity value of $3.2 billion, along with debt of $800 million taking the overall deal value to $4 billion.
The combination of Sun Pharma and Ranbaxy creates the fifth-largest speciality generics company in the world and the largest pharmaceutical company in India.
Daiichi requested the court to dismiss the writ petition filed by the investors and also pass order vacating the status quo order.