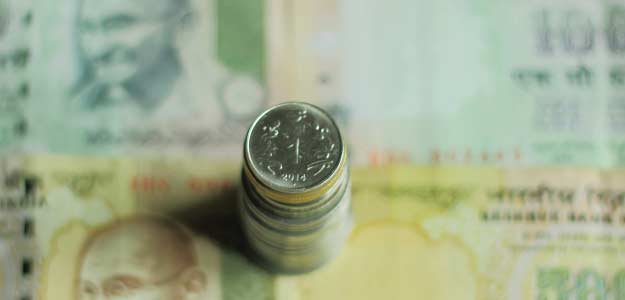 New Delhi:
FMCG major Dabur India on Wednesday reported an 11.82 per cent rise in consolidated net profit at Rs 292.8 crore for the first quarter ended June 2016.
The figure for the same period in the previous fiscal was Rs 261.84 crore.
Its net sales rose marginally to Rs 1,923.92 crore for the quarter under review, up 1.16 per cent, as against Rs 1,901.7 crore in the year-ago period.
Dabur India CEO Sunil Duggal said: "In the first quarter of 2016-17, we had to deal with a tough economic environment characterised by demand slowdown, intensifying competitive pressure and deteriorating geopolitical situation in select geographies like the Middle East and Africa. Despite these challenging conditions, Dabur remains on a steady course and has reported profitable growth."
The company is pursuing "a prudent growth strategy" and have taken steps to "efficiently manage the emerging risks and challenges as well as protect turf in the face of intensifying competitive pressure".
The CEO further said: "Despite a sharp fall in growth rates in most consumer product segments, Dabur continues to focus on brand-building while leveraging its strong herbal heritage and positioning as the Science-based Ayurveda specialist."
Dabur is focusing on aggressive expansion of its manufacturing capability and will invest Rs 500 crore in 2016-17 to establish new production units as also expand its existing plants in India and abroad.
The stock was trading at Rs 304.85, up 0.49 per cent, on BSE in afternoon trade.