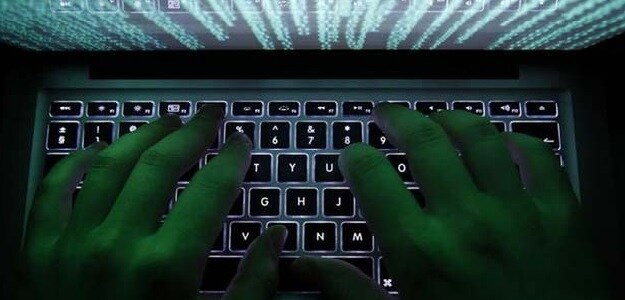 Cyient shares slumped as much as 7 per cent on Friday to touch a day's low of Rs 473 after the IT Company reported a 30 per cent drop in its net profit over the same quarter a year ago.
The revenue of the Hyderabad-based IT service provider rose to Rs 816 crore from Rs 730 crore registered in the same quarter of previous year.
Cyient management told NDTV Profit
that three extraordinary items impacted the company's performance in fourth quarter.
"We had to pay salary bonus of Rs 9 crore, another Rs 5 crore hit was due to change in depreciation policy and suffered a net loss of 4.5 crore in forex, which combined dragged the net the profit by around Rs 20 crore," said Krishna Bodanapu, managing director and CEO of Cyient.
If we take off all these items we have a marginal drop of 2.5 per cent in net profit, he told NDTV Profit.
Cyient's margins were down due to cyclicality of the business and because few of the software deals that we had anticipated with large IT companies didn't come through, said Mr Bodanapu.
Going forward the outlook remain reasonable and we expect current margins of 13.7 per cent to improve by 150 basis points (100 basis points is equal to one per cent) in next year, he said.
Cyient shares ended 6 per cent lower at Rs 454, underperforming the broad market indicator, Sensex, which ended flat.