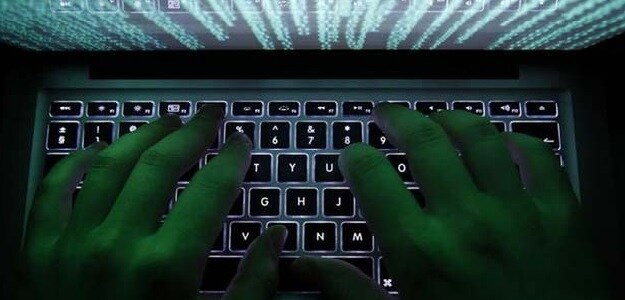 Mumbai:
Shares of IT firm Cyient plunged nearly 7 per cent on Friday after the company reported a 30 per cent drop in net profit for the March quarter.
The stock tumbled 6.46 per cent to Rs 451 on BSE. On NSE, it plunged 6.82 per cent to Rs 450.20. IT firm Cyient, formerly known as Infotech Enterprises, yesterday reported a 29.7 per cent drop in net profit at Rs 65.9 crore for the March quarter, weighed down by a one-time payment of Rs 84.3 crore.
The Hyderabad-based company had posted a net profit of Rs 93.8 crore in the corresponding quarter a year ago. Excluding the one-off item, net profit was 10.1 per cent lower at Rs 84.3 crore in the reported quarter.
Cyient's revenue stood at Rs 815.8 crore in the said quarter as against Rs 730 crore in the year-ago period, up 11.8 per cent. In dollar terms, net profit dropped 35.2 per cent to $10 million while revenue grew 3 per cent to $121 million in the quarter under review a year earlier.
For 2015-16, net profit was down 7.6 per cent at Rs 326.2 crore while revenue grew 13.1 per cent to Rs 3,095.6 crore compared with the previous fiscal.
(This story has not been edited by NDTV staff and is auto-generated from a syndicated feed.)