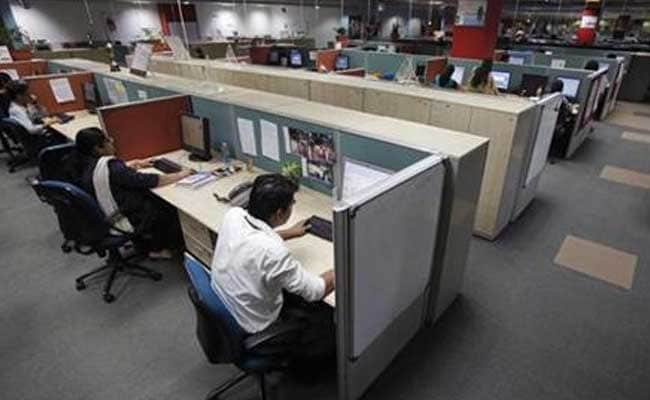 Shares of IT firm Hyderabad-based IT firm Cyient, formerly known as Infotech Enterprises, today gained nearly 6 per cent after the company said its subsidiary has signed a definitive agreement to acquire 100 per cent equity in the US-based Certon Software Inc in an all-cash deal.
The stock went up by 5.71 per cent to Rs 492.60 on BSE. "Cyient Inc, USA, a wholly-owned subsidiary of the company, has signed a definitive agreement to acquire 100 per cent equity in Certon Software Inc, Melbourne, Florida, USA, in an all-cash transaction," Cyient Ltd said in a BSE filing.
It also said: "This transaction will further strengthen the automation in its key vertical aerospace and defence in line with strategy for growth."
Elaborating on the cost of acquisition, Cyient said, "The enterprise value payable will be $7.5 million on a cash-free and debt-free basis, subject to closing adjustments."
Based in Melbourne, Florida, USA, Certon is an IP-led provider of full product life-cycle engineering services to companies seeking certification approval for safety-critical systems, embedded software, and electronic hardware. Incorporated in 2006, Certon employs a core team of around 45 people, with revenue at the current run rate of $6 million and sustainable low double-digit EBITDA or operating margins, Cyient said.
The transaction would be EPS (earnings per share) accretive, it added.
Cyient is a global provider of engineering design, manufacturing, digital and technology services. Cyient's portfolio spans product engineering, process engineering, networks and operations and geospatial services. With over 13,800 employees in 21 countries, Cyient combines global delivery with close proximity to over 300 clients.
At 1:20 pm, Cyient shares were up 2.8 per cent at Rs 479 as compared to 0.50 per cent gain in broader Nifty.
(With Agency Inputs)