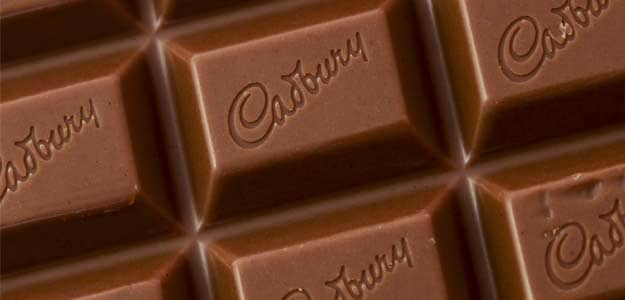 Highlights
CVC sought relevant information from the US authorities
A request in this regard has been routed via Personnel Ministry
Official sources said the request has been made under the MLAT
New Delhi:
Expanding its probe, the Central Vigilance Commission (CVC) has sought relevant information from the US authorities in connection with its investigation into alleged Rs 580 crore excise duty evasion by confectionery giant Mondelez, maker of Cadbury chocolates.
A request in this regard has been routed via Personnel Ministry, which acts as administrative authority for the CVC, to the US authorities as the firm is headquartered there.
"We have sought some information from the authorities in the US in connection with the case," Central Vigilance Commissioner K V Chowdary told PTI.
Official sources said the request has been made under the Mutual Legal Assistance Treaty (MLAT) that generally allows for the exchange of evidence and information in criminal matters.
They said the authorities here also plan to get some information regarding the company and its activities from the US markets regulator, the Securities and Exchange Commission (SEC).
The CVC is looking into the role of central and state government officials who might have facilitated the alleged evasion. It has also sought some documents from the company representatives here, the sources said.
A Mondelez India spokesperson had earlier said they will cooperate with the authorities concerned and that its executives acted "in good faith and within the law" in the decision to claim excise benefit.
The demand of about Rs 580 crore was raised last year against Mondelez India Foods Pvt Ltd, erstwhile Cadbury India Ltd, for allegedly evading excise duty by fraudulently taking exemption for one of its "ghost" production units in Himachal Pradesh's Baddi area.
(This story has not been edited by NDTV staff and is auto-generated from a syndicated feed.)