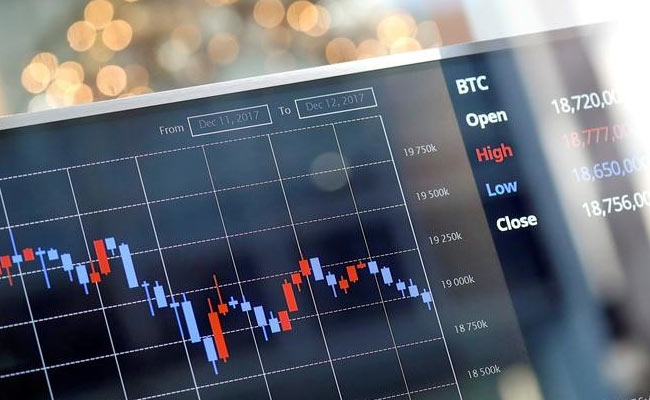 As the US Securities and Exchange Commission (SEC) is seeking to apply securities laws to cryptocurrency exchanges, wallets, the prices of bitcoins, among other cryptocurrencies decline significantly.
"If a platform offers trading of digital assets that are securities and operates as an 'exchange,' as defined by the federal securities laws, then the platform must register with the SEC as a national securities exchange or be exempt from registration," the commission said in its "Statement on Potentially Unlawful Online Platforms for Trading Digital Assets."
At the same time, a federal judge ruled that virtual currencies can be regulated as commodities by the U.S. Commodity Futures Trading Commission.
On Thursday, bitcoin prices fall over 5% to trade at $9,998. Ethereum prices fall 3% to trade at $761. Ripple falls over 2.9% to trade at $0.879.
Bitcoin cash price falls over 5.5% to trade at $1,096. Litecoin falls 2.95% to trade at $185. NEO falls 7% to trade at $99. Cardano falls 9% to trade at $0.24.
On BitStamp, bitcoin prices fall from over $10,600 to $10,000.
On March 5, bitcoin prices were high at $11,419. The cryptocurrency has fallen to a low of $9,450 in the past 24 hours.
A week ago, bitcoin prices were trading at $10,903. Two weeks ago, bitcoin prices closed at $9,843. The prices have been under pressure ever since the virtual currency hit an all-time high of $19,967 on December 17 late last year.
The prices have somewhat recovered. A month ago, the prices had fallen to a low of $7,588 in the international market. In the Indian cryptocurrency markets, bitcoin prices trade around Rs 6.84 lakh per coin on Thursday.