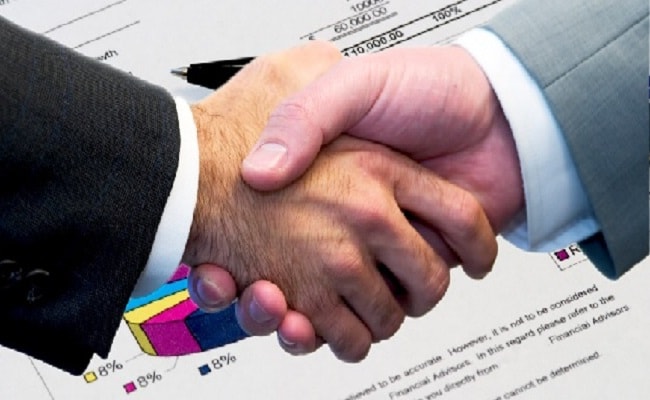 Mumbai:
Crompton Greaves Consumer Electrical today said it has tied up with UK-based Gooee to be the latter's launch partner in India.
Gooee connects lighting manufacturers and their customers to the IoT (Internet Of Things). Under the agreement, Crompton will be able to use the British firm's new lighting ecosystem to provide additional functionality and value to customer lighting and IoT solutions. The IoT refers to the connection of devices other than computers and smartphones to the internet.
"With this partnership, Crompton plans to foray into the world of IoT and connected lighting in big way," Crompton said in a statement.
The Gooee ecosystem provides sensing, control and communication components that integrate with an enterprise scale cloud platform.
This offers a service-driven, scalable framework that can be integrated into LED lighting installations, significantly increasing control, monitoring and data analysis while driving performance and efficiency improvements, it added.
"We believe these factors will be of significant interest to many of our customers, in particular those in the retail, commercial property and industrial sectors, enabling them to operate more efficiently and effectively within our increasingly connected world," said Compton Greaves Consumer Electricals Managing Director Shantanu Khosla.
(Except for the headline, this story has not been edited by NDTV staff and is published from a syndicated feed.)